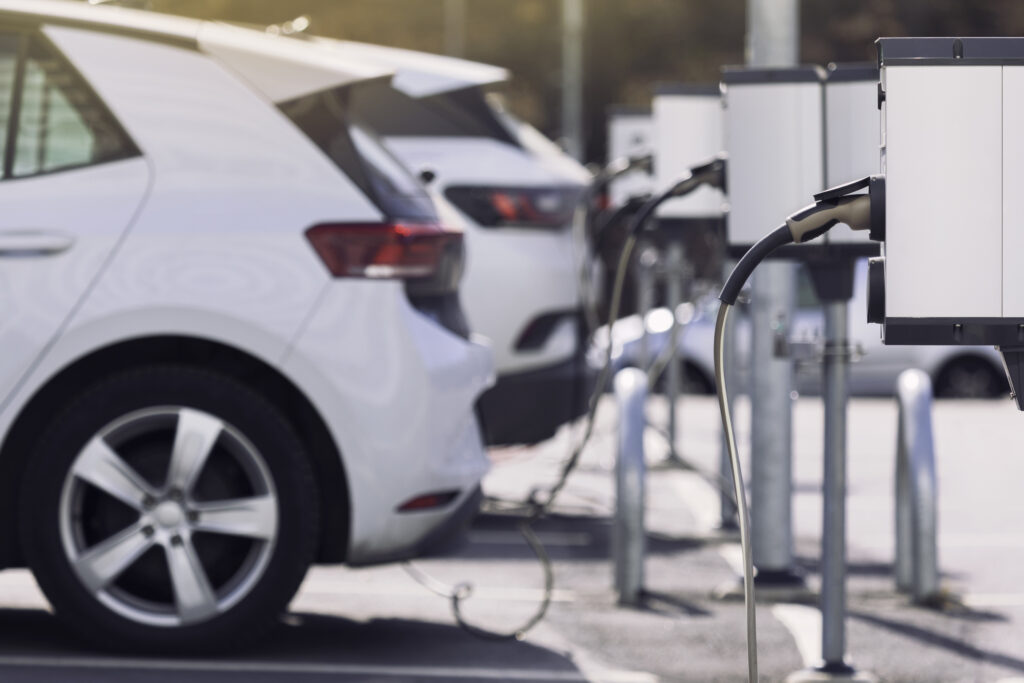 Our mission
Simplifying EV Charging
Amplicity offers software billing and management solutions for EV charging stations. We focus on delivering the best experience for end customers by providing simple and easy to use hardware and software. We support a wide variety of charging stations compatible with the OCPP protocol and have worked and onboarded all major manufacturers.
Products
Billing & Terminal solutions for your charging stations
Direct Payment
Our billing solution supports direct payment using credit card by scanning a QR code found on each station with your mobile phone
READ MORE
Payment Terminal
Our payment terminal can be integrated with any type of charging station, 100% cable free and with no physical connection to the charging station.
READ MORE
No monthly subscriptions
Amplicity has a transparent pricing model that does not include monthly subscriptions or hidden costs. You pay based on the performance of each charging station.
Fully managed
All charging stations are fully managed by our team. You never have to worry about technical issues and we will always make sure your station is up and running.
Flexibility
At Amplicity we work with each client to make sure they receive the best technical solution that works for them. We're more than just another solutions provider.
Showcase
Real life Use Cases
Interested? We'll contact you.