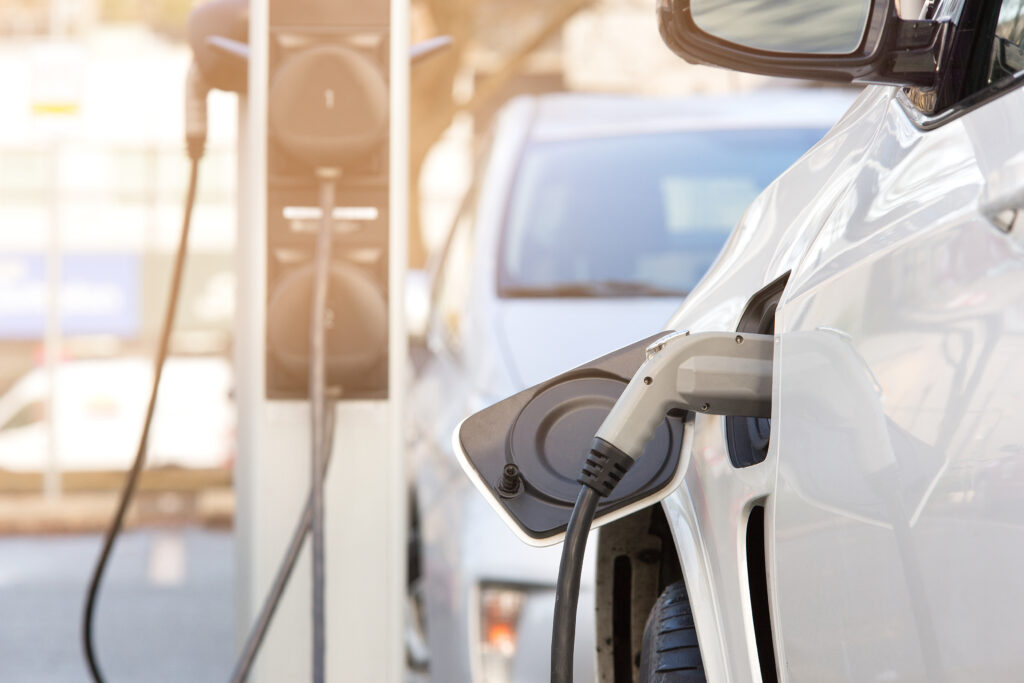 Our History
From zero to hero in under 1 year
Amplicity by MGAtech GmbH was launched to the public in December 2021. We started with 2 charging stations in the Weiz area.
Prior to our launch, Amplicity was developed away from public access between 2020 and our launch date in 2021. The whole development period and launch was done without any investments or involvement from third party companies. Amplicity was designed, built and launched by our Co-Founders.
Our mission was simple, to create a user friendly EV billing software that could easily evolve based on our clients needs.
In December 2022, exactly one year later, we managed to serve over 100 EV charging stations spread throughout Austria and prove that EV charging solutions can be reliable, fast and cost-effective, both for our customers and for us as a business.
Our Mission
Evolve around our customers
Amplicity's number one goal is to adapt to our customers and build our software around what they need, not what we think they need.
Throughout our first year we have worked carefully with each customer and evolved our solution based on our client requests.
Our mission is to continue this business model and scale our solution throughout Europe while working closely with each of our customers to make sure we achieve maximum client satisfaction.
Another goal would be to create new corporate partner-ships to further develop our Kiosk solutions to fit any charging station using our seamless 100% wireless solution that was also battle tested in our first pilot project during 2022.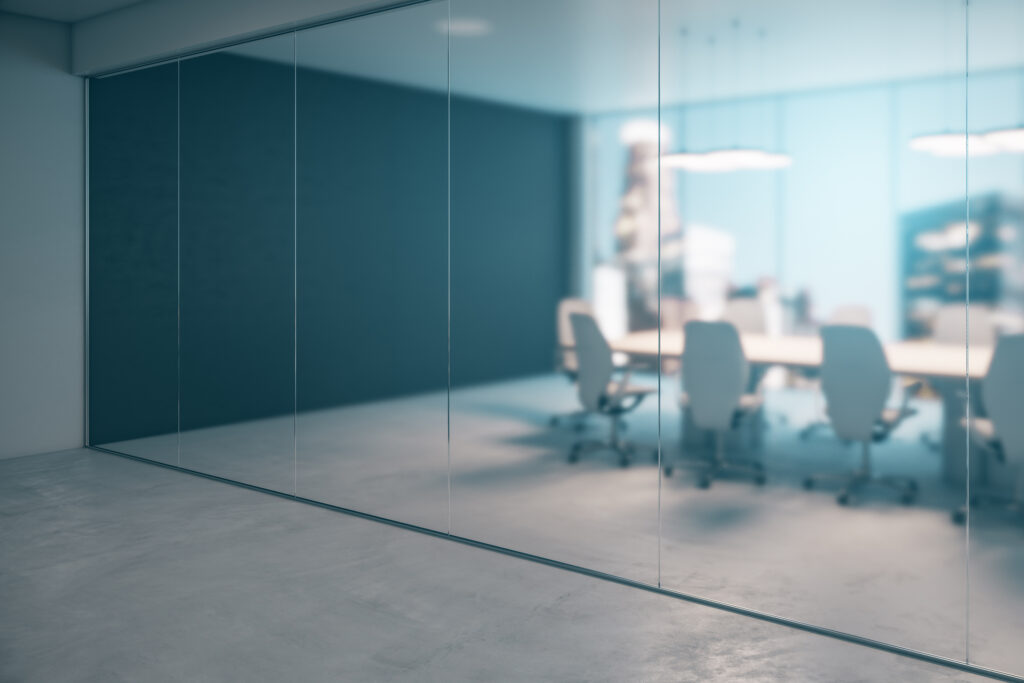 recurring customers in 2022
Our team
Meet the amplicity core team members